So you have booked your flight and have made all the accommodation for your trip. But how will you reach the airport or the place you need to be after the landing? Well, Pre-booking minicab can solve your problems. The airport transfer can give you some real headaches when doing it at the last minute. Time matters the most when you are boarding a flight, so poor management can cause to miss the flight.
1. Avoid Getting Ripped-Off at the Airport
Airports usually have a large number of taxi providers to get you to the desired location. The pressure of taking an instant decision at the airport can cause you an additional cost. You can have a comfortable ride with pre-arranged airport minicab. You can get an instant online quote for your ride. The cab provider won't charge after the reservation is confirmed.
2. Check Reputation of the Company
You need to make a quick choice at the airport. On the contrary online booking gives you the chance to check the reputation of the cab provider. You can read about the services and feedback from their customers. This way you can make an informed decision while selecting your airport minicab service.
3. Cost Splitting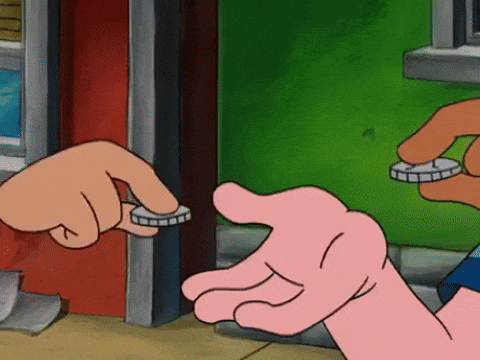 gif source: Giphy
The price of the private airport minicab is less than the other airport transfers. The charges are made as per vehicle while public transport cost you per person. This makes pre-booking cab a reasonable option when traveling with a group of people. You can split the cost among the passengers. You will see that it will cost you less than taking public transport. This also applies when you are traveling with the family. Instead of buying tickets for every person and paying for the luggage, you can hire a private minicab to save time and make your journey stress-free.
4. You Don't have to Face Hidden Charges
Some official taxis charge for luggage and more at night time and during the weekend. The benefit of pre-booking is that the rate is all inclusive without any hidden charges. The final price also includes free waiting time and luggage.
5. Low Risk of Getting Lost in the Way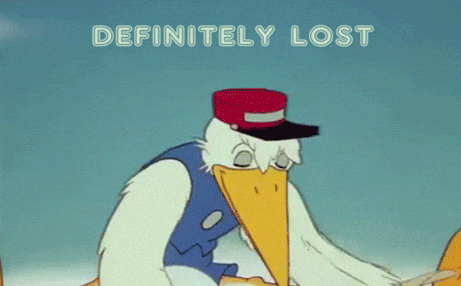 gif source: Giphy
We all will agree some people are not good with maps. After a few hours of flight with a significant amount of luggage, finding your hotel would be important.
The language can be a barrier when you can't speak the local language. Booking your cab in advance will take care of all these needs. Your driver will be waiting outside the airport and will take you directly to the hotel.
6. Freedom to Choose
You can select from different airport cabs. Pre-booking can help you compare and get an ideal provider based on your budget and needs.
7. Reliability
When you are visiting the city for the first time, all you need is a reliable airport minicab provider. You can't be sure that the driver at the airport knows all the directions. They can cost you additional time and a higher price as well. On the contrary, online booking providers are equipped with knowledge and GPS gives you an estimated time to make sure everything is covered.
8. Convenience
You can make your vacation enjoyable by booking airport transfers in advance. This will save you headaches as you don't have to run around with the bags looking for a taxi. Airport cab providers mostly have a "Meet And Greet" service facility for their customers.
You get comprehensive services and add-on when you pre-book airport transfers. This way, you can arrange everything before the trip, saving you time and efforts at the airport. Contact us, if you want to pre-book minicab to and from Wimbledon at an affordable rate.
Suggestion Reading:
The Best Ways To Reach Heathrow Airport
4 Ways To Get To Gatwick Airport From London